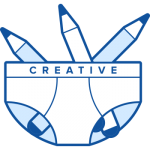 1. Fill out the Creative Brief
The first step in this process is filling out the online logo brief that will provide us information regarding your logo design project. The more information we have, the better it is for us to conceptualize your actual design requirements.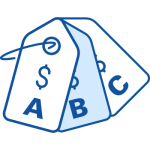 2. Choose Design Package
After you have filled out the brief, you'll be asked to choose a design package (Value, Premium and Corporate logo packages). These design packages are based on the needs and budgets of organizations with prices ranging between $199-499.
3. Get ready to be amazed
In just four days, we'll send you the initial concepts. Choose the one you like the most and give us feedback so that we can refine and polish it. Our Premium and Corporate packages come with unlimited revisions, which means we'll continue to revise the concept until it's perfect.
What happens after my logo design is approved?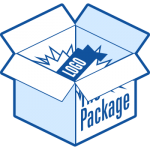 4. Finalization and Delivery
After you approve the designs, we will send you the final logo design package in various web and print-ready graphic formats. These file formats are:
Adobe Illustrator (AI)
Encapsulated Postscript (EPS)
Portable Document Format (PDF)
Adobe Photoshop (PSD)
Portable Network Graphics (PNG)
Joint Photographic Experts Group (JPG)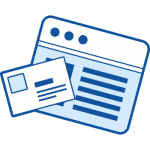 5. Stationery, Web site and other materials
If you have also chosen stationery and/or web design as part of your package, we will prepare these and will deliver them to you. These will follow a process flow similar to that of logo design.